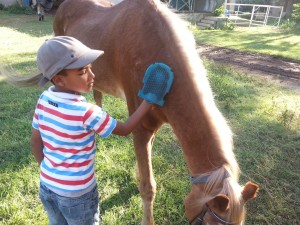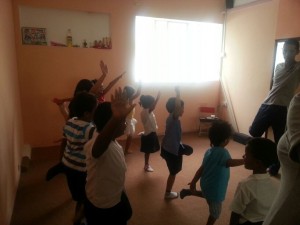 Kiddikids started as an After school and holiday club in 2011. it is one of the first extra curricular activity center where all different activities are offered under one roof during weekdays and hence specially catering for working parents.
Activities club catering the age group 4-10 years are:-
swimming Club
Roller Skating club
Archery club
Dance Club
Music Club
Martial Arts club.
After school club is open to the kids of all schools around the island and the idea behind this is to let children learn being social and at the same time learn a skill for the lifetime which no nanny or television can teach.
As a parent we all want the best for our children and we are always looking for ways to achieve this. Kiddikids is aiming to develop our children's skills in the most valuable way.Each activity club is recognized through their respective federation and is taught by a well qualified instructor who is a master in his/her field.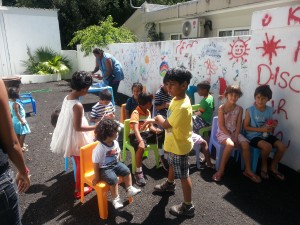 Get your little one busy for Easter Holidays-2015. Book your place now.
Limited seats …hurry up now..